Television Commercials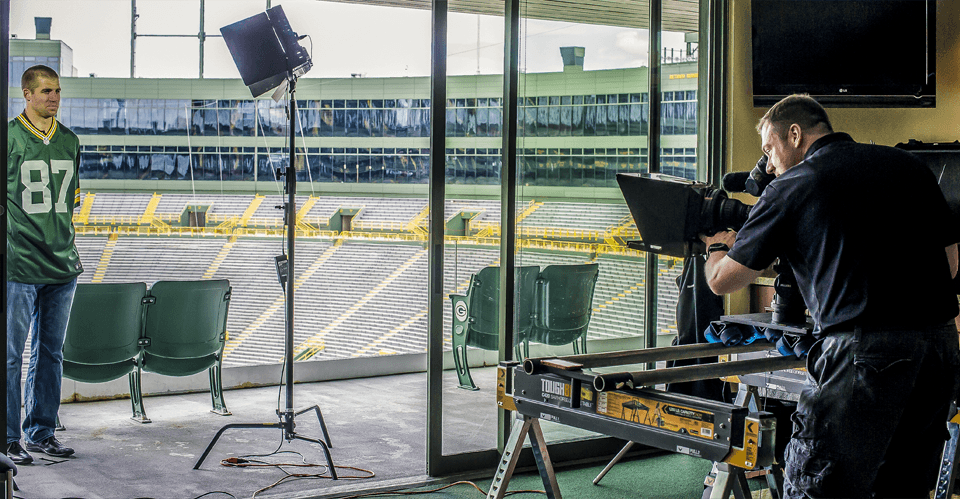 Television Commercials
Snap 180 Media LLC is a full service HD production facility. We offer creative services including concept development and scriptwriting. We specialize in TV advertising and we are an alternative for companies that cannot afford the large retainers of traditional agencies. We takes great pride in producing creative videos that commands viewer attention. We can take your concept or script to finished form or we can develop concepts for you. Tell us your budget and let us develop marketing approaches for your product or services.
Corporate Video Solutions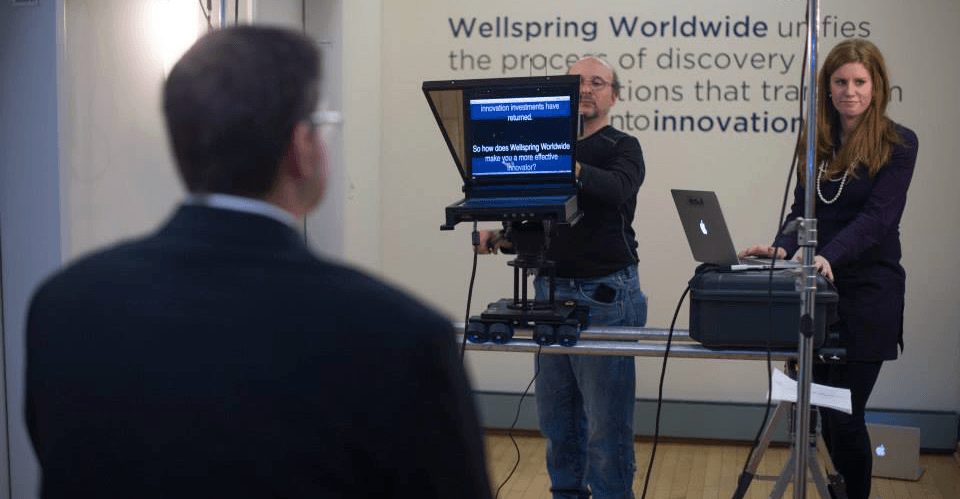 Corporate Video Solutions
Snap 180 uses the latest HD cameras to capture your business, story, sporting event, or anything that you want documented. After we shoot, we will produce your product the way you want, when you want it. From commercials to instructional videos, our team of broadcast professionals will create a project you can be proud of.
Still Photography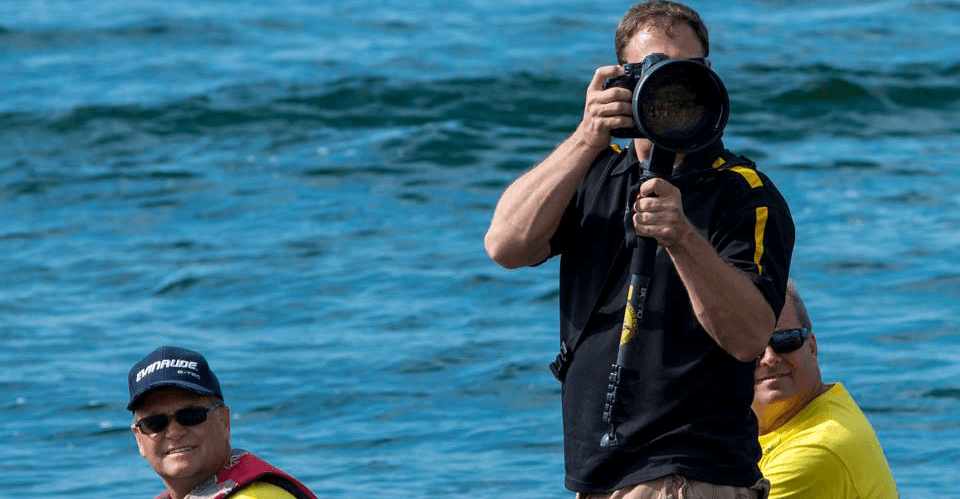 Still Photography
Ever want high quality photos for your website? Looking for stock photography to use for your business? Our professional photographers can give you a picture that will definitely be worth a thousand words. If you need you photos to tell a story we can give you just that. We only use the latest professional digital equipment from Nikon and Canon to give you bright, inspiring photography.
Network television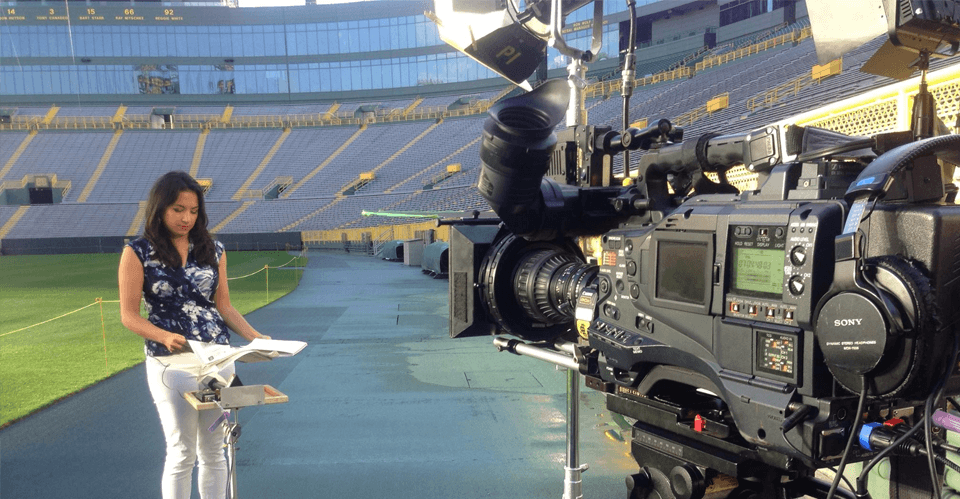 Network television
For over 15 years, Snap 180 has helped in creating programs for television and the web. We also have extensive experience with live ENG shoots for news, sporting and concert events and can make your news packages stand out among the best. We are familiar will all formats for HD productions.
On Location LiveU Uplink Services
On Location LiveU Uplink Services
LiveU is driving the live video revolution, providing live video streaming for TV, mobile, online and social media. Let your audience become part of your story with high-quality and flawless live video, transmitted from anywhere in the world, through the use of our patented bonding and video transport technology. LiveU creates a consistent bandwidth and a reliable connection so you can acquire, manage and distribute high-quality remote live broadcasts.
Promotional Video
Promotional Video
We believe video should deliver results. That's why we work in collaborative partnerships rather than settling for just being a supplier. We take the time to understand you, your goals, and who you want to reach and influence. Whether you want to be seen by the world or an intimate audience, we're experts at using video to get your brand noticed.
Viral Videos
Viral Videos
Who doesn't love a good laugh in the middle of a busy day? Viral comedy videos are not just great for a giggle, but can bring you millions of hits (or more). Truly funny videos are going to get shared – and they'll carry your message along with them and spread your brand awareness as they go. Snap 180 Media handles all aspects of creating and marketing your comedy video.